E-commerce is our passion
Based in Berlin, we develop marketplace solutions for various industries. Our technical expertise as well as our vast experience in the e-commerce business help us to understand customer needs and transform them into scalable platforms. Our clients are global leaders but also small and medium businesses.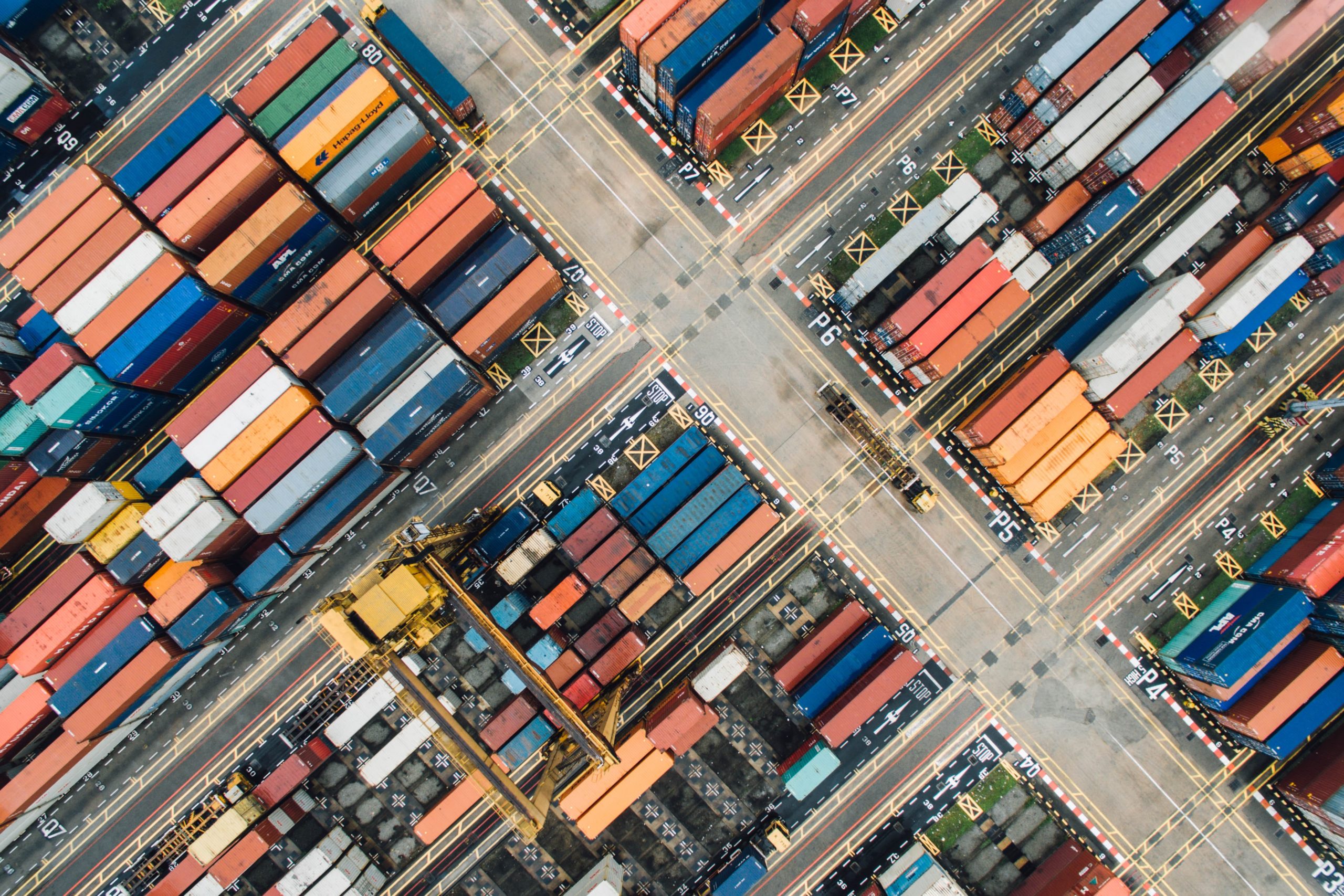 Development of online shops
Development of marketplaces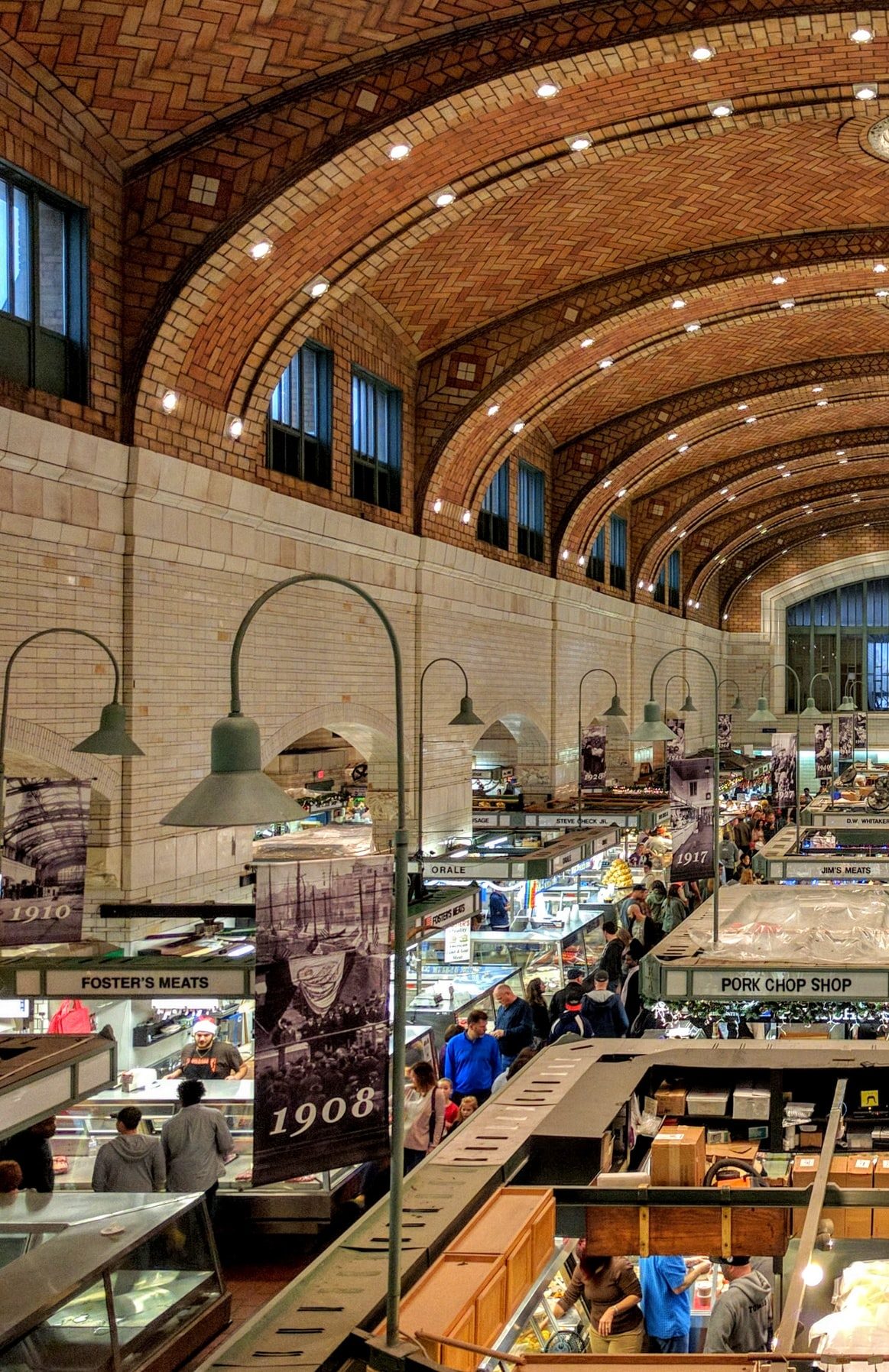 What are the advantages of running your own online marketplace?
Strengthen your position in the value chain
Tapping into the upstream of your businesses value chain can be a key decision to strengthen your market position. The operation of a marketplace diversifies revenue streams while amplifying your core business.
Drive sales and reach
The most common problem for shop operators is to gain reach to drive sustainable sales. An own operated marketplace is a great option for your shops to have a certain reach within the market. It will increase your customer lifetime value dramatically.
Additional income streams
Position yourself as a key player in your industry by offering a platform also for other companies.
Reach niche target groups
A specific positioning and well-thought market strategy enables you to reach certain target groups which otherwise would not identify themselves with your brand or company.